With our full service laboratory, we have the capability of providing a 100% custom, accommodative product. Feet come in all sorts of shapes and sizes, and often times, the best way to treat and support them is through a product made custom for them. Using premier materials and an experienced team of experts, the quality and craftsmanship of our laboratory is unparalleled.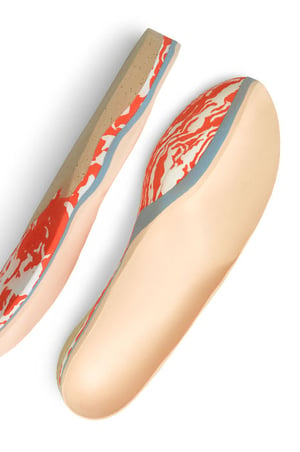 Custom Inserts and Partial Foot Toe Fillers
Hand-crafted by our lab staff and based on the exact contours of a patient's feet, our Custom Accommodative Inserts and Partial Foot Toe Fillers allow for maximum foot support, total contact and enhanced stabilization. Moreover, our custom inserts can be used to isolate and individually treat any particular irregularity that a patient's feet may have. We have the capability of adding any sort of special accommodation to a patients inserts, including the off-loading of certain areas, adding metatarsal pads, arch flanges, Morton's extensions, heel raises, etc. All custom inserts crafted by the Anodyne lab are A5514 reviewed, and all partial foot toe fillers are L5000 reviewed.
Shoe Modifications
Our lab is also equipped to provide any type of custom shoe modification upon request, should a patient require them. These modifications include, but are not limited to, heel lifts, sole lifts, rocker bottoms, toe skaters, arch fills, etc.
Anodyne Scanner
Working with a team of industry experts, we've developed an ultraportable, easy-to-use, and affordable 3D scanner. With accuracy within +/- .5 mm, there is no longer a need for impression foam boxes or plaster casts. Orders can be sent and received within minutes, eliminating shipping charges and reducing lead times. Our scanning software is offered to all Anodyne suppliers free of charge (no fees or click charges). Learn more about the app!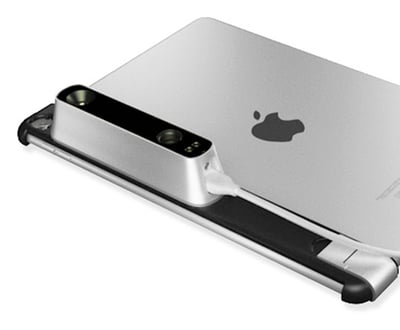 Stay up-to-date with everything Anodyne by entering your information below!